Ξ April 2nd, 2014 | → 0 Comments | ∇ Author: NGPriest.com Team |

Now Available on Steam – Bardbarian, 25% off!
Bardbarian
is Now Available on Steam and is 25% off!*
You play as Brad the barbarian, who is awoken to the sounds of his town under siege. Today is different though; Brad has grown tired of fighting all the time. The usual grind for XP has grown dull, and he has decided to pursue his dreams of making music instead of shedding blood. Fashioning a lute out of an old axe, he steps out to save his town in the most bizarre of ways.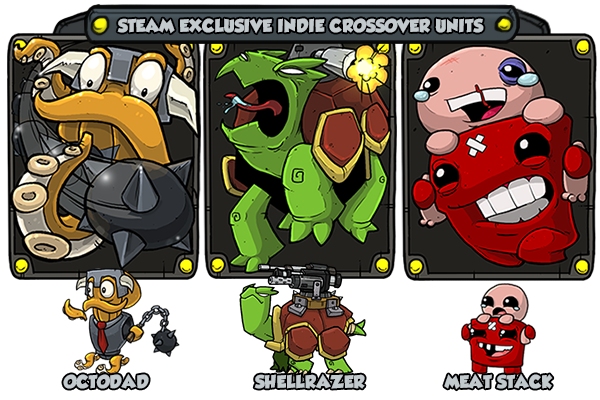 Thanks to Young Horses, Slick Ent Inc, and Team Meat for allowing us to do these amazing crossover exclusives for our Steam launch.
*Offer ends April 8 at 10AM Pacific Time

Source Article from http://store.steampowered.com/news/12796/